Welcome to the Security Education Companion!
SEC is a resource for people teaching digital security to their friends and neighbors. If you'd like to help your community learn about digital security but aren't sure where to start, these articles, lesson plans, and teaching materials are for you!
Putting together a lesson plan for a digital security workshop? Check out our beginner-friendly lesson modules.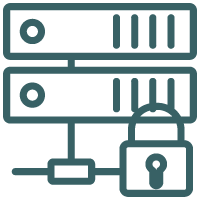 Duration: 30 minutes - 1 hour(s)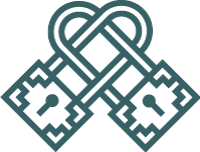 Duration: 1 hour(s) - 2 hour(s) and 30 minutes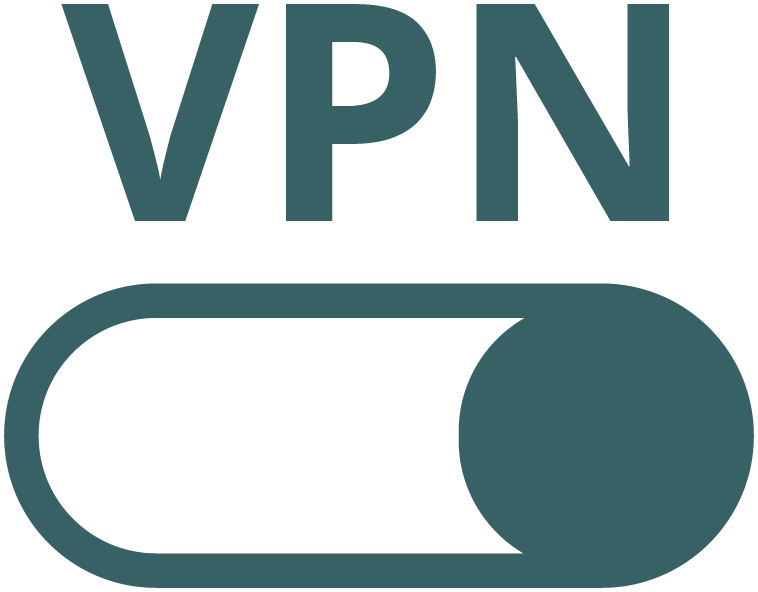 Duration: 1 hour(s) and 30 minutes